Success Cases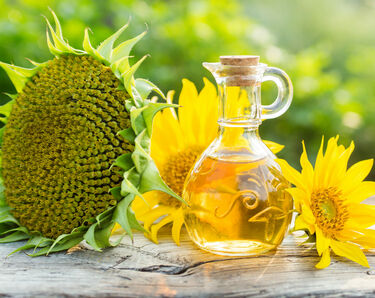 Operational efficiency boost
By building and implementing one robust information environment for the entire organization the operational efficiency increased substantially.
Read full case

Substantial margin improvement
Industry's first automated collaborative data management platform with sophisticated margin management tools.
Read full case

Significant & successful growth
Boosting performance by implementing advanced data management and risk analytics tools.
Read full case